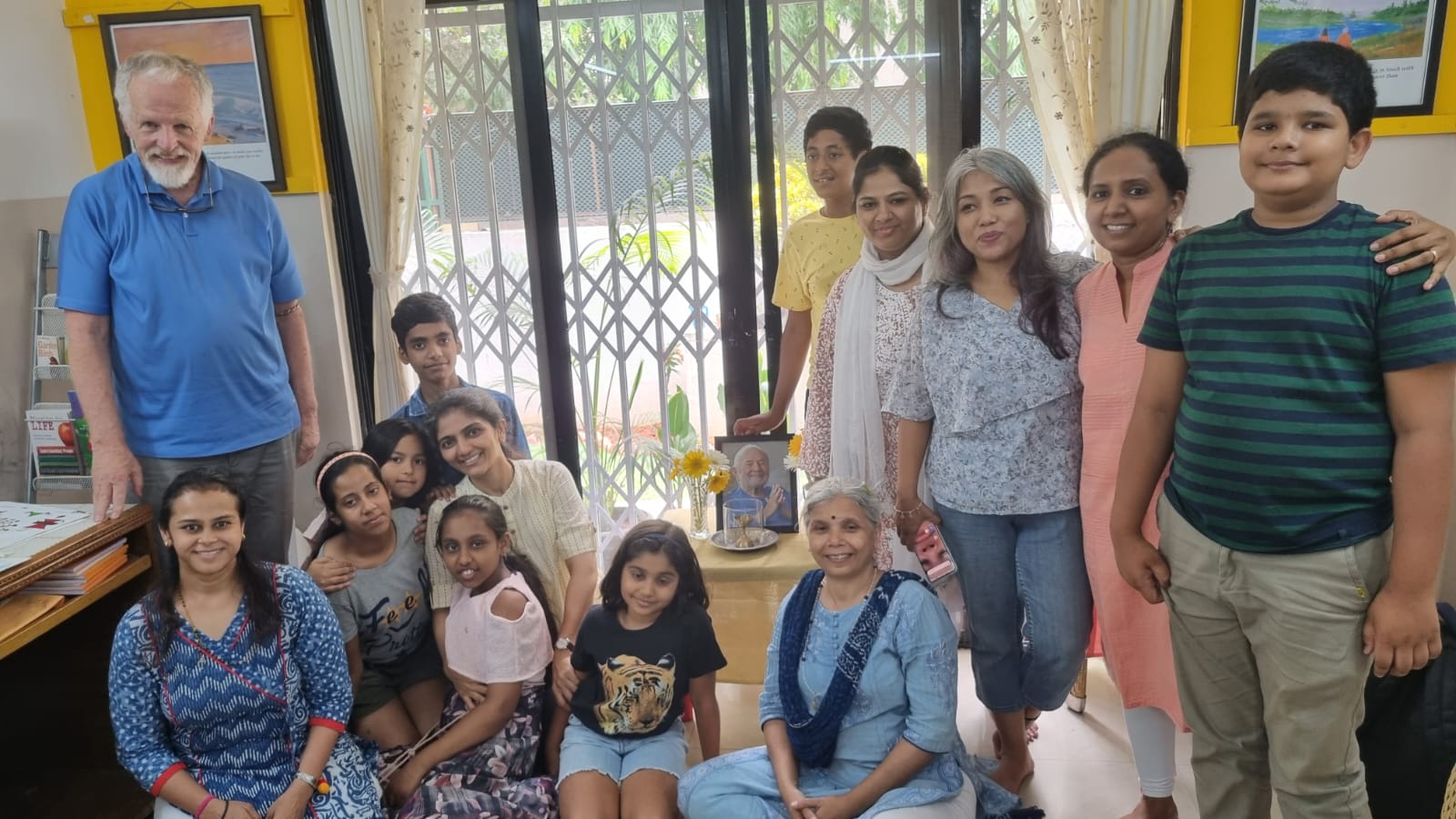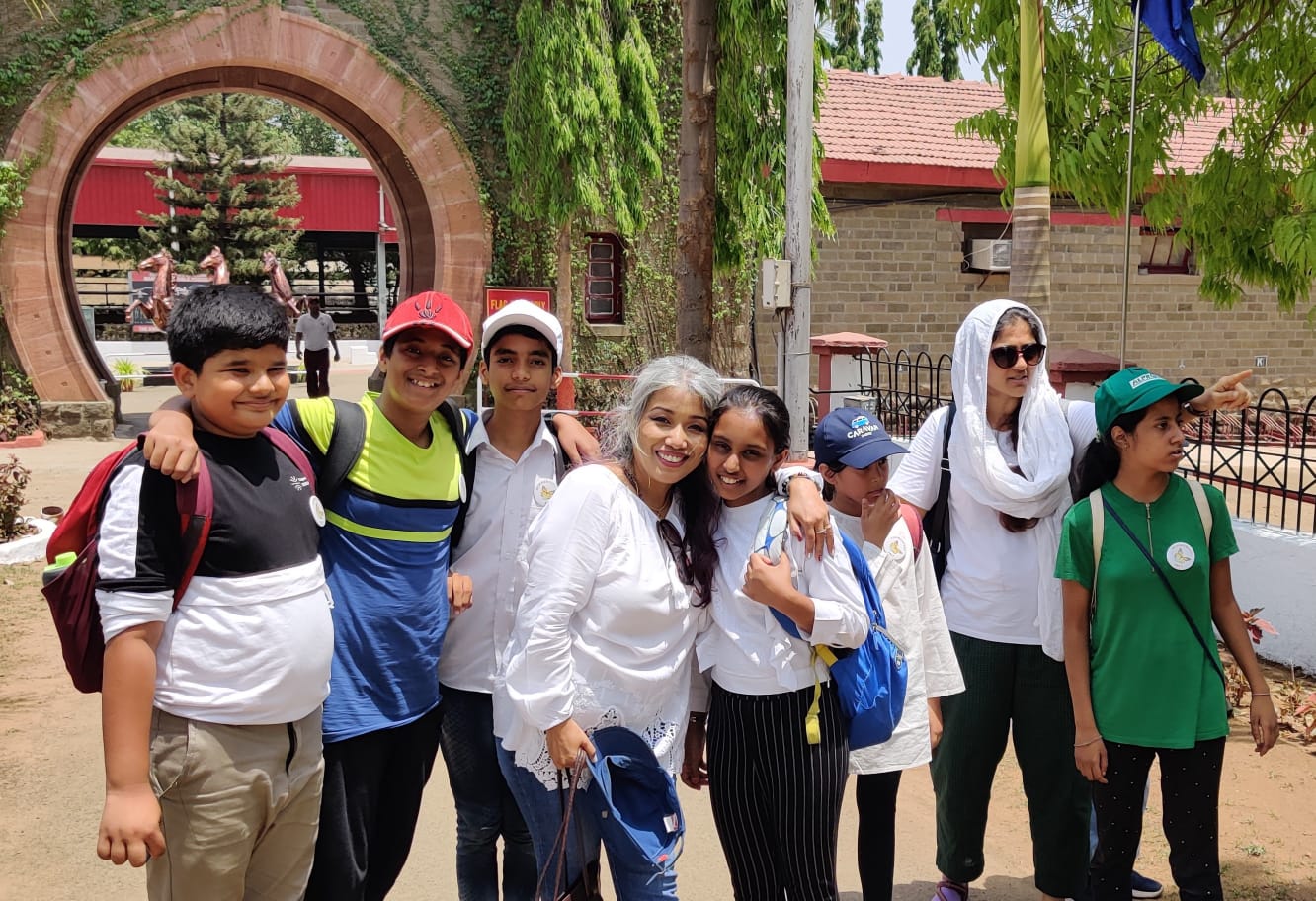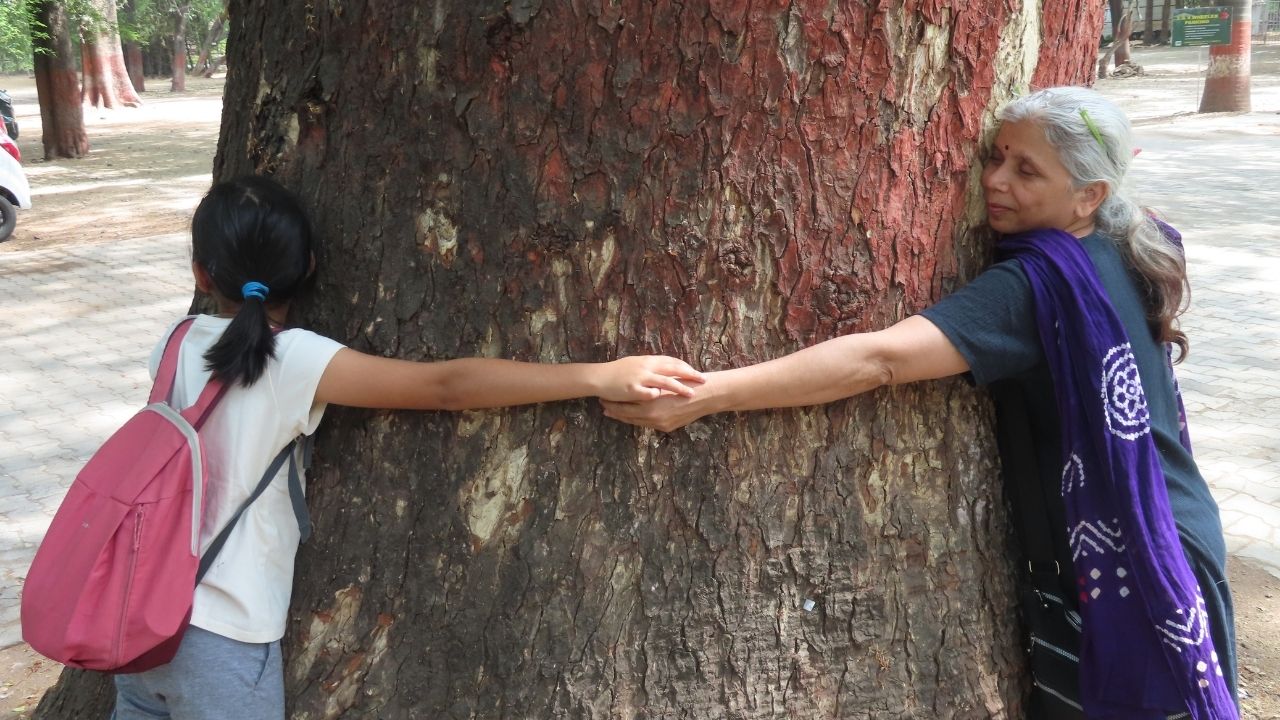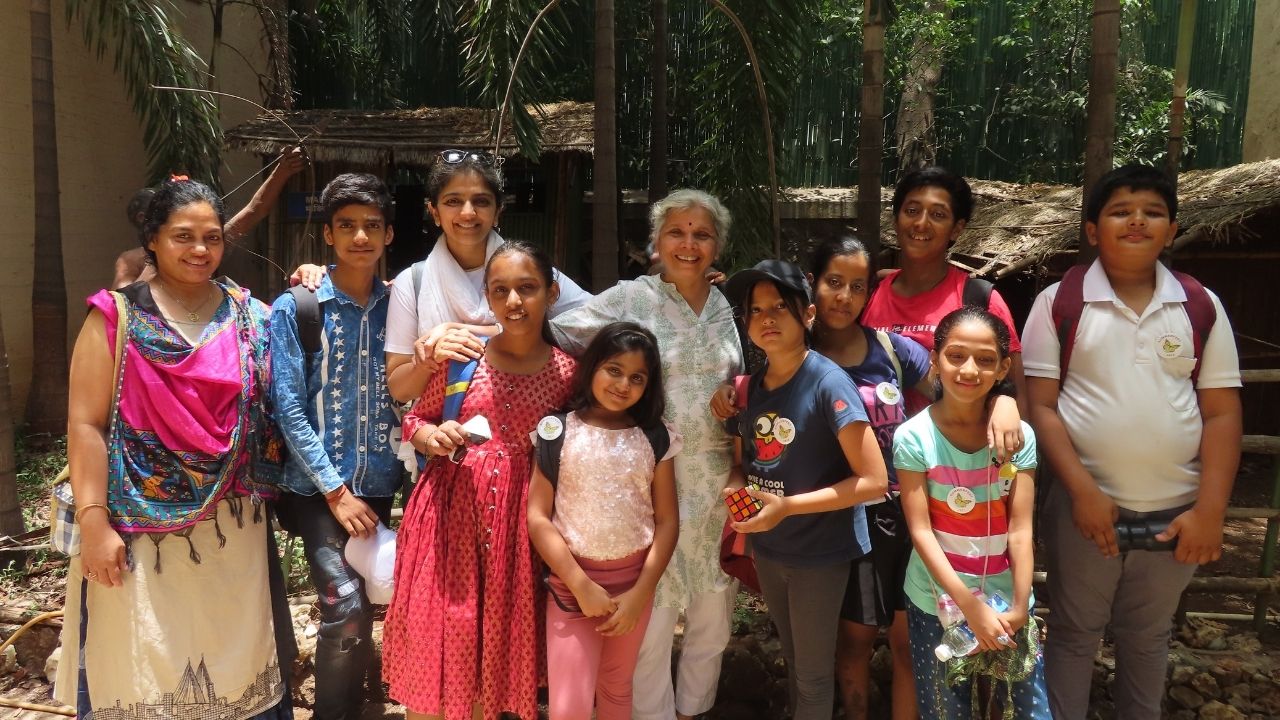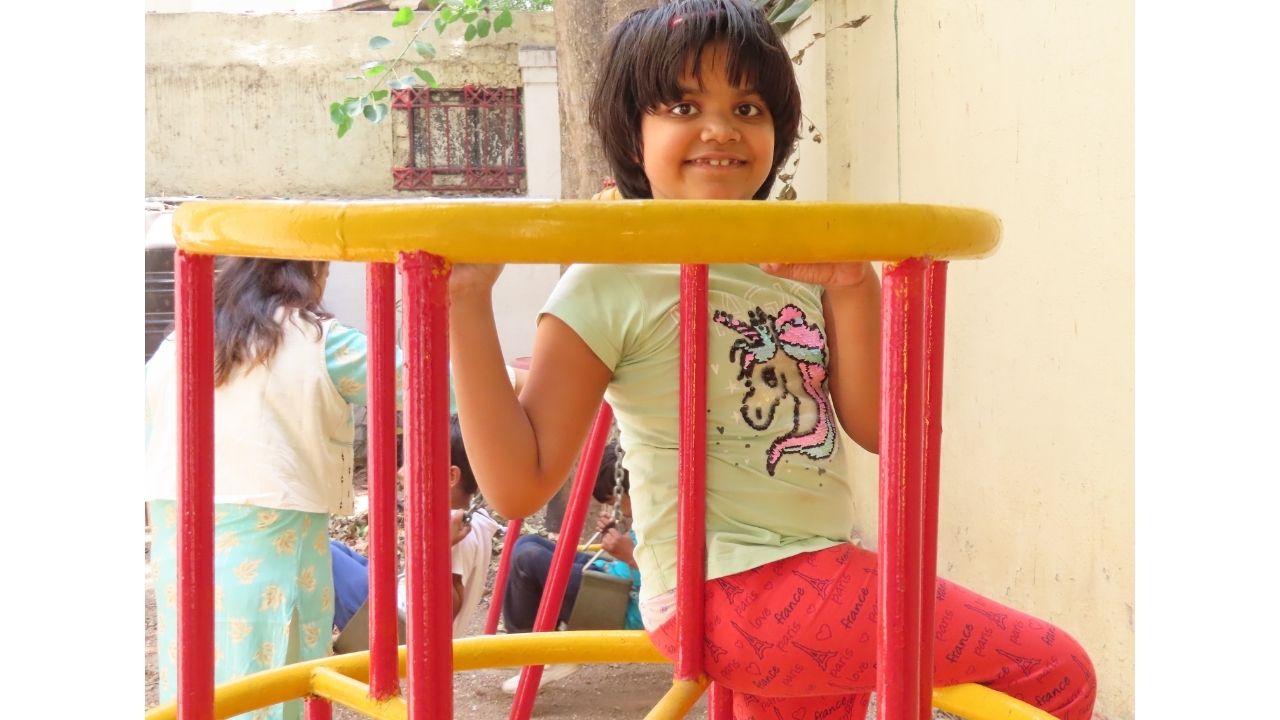 WhatsAppImage2022-05-19at30122PM1
WhatsAppImage2022-05-15at55254PM
If indeed life has purpose and meaning, then its goal must be to educate us ever-more fully to that meaning.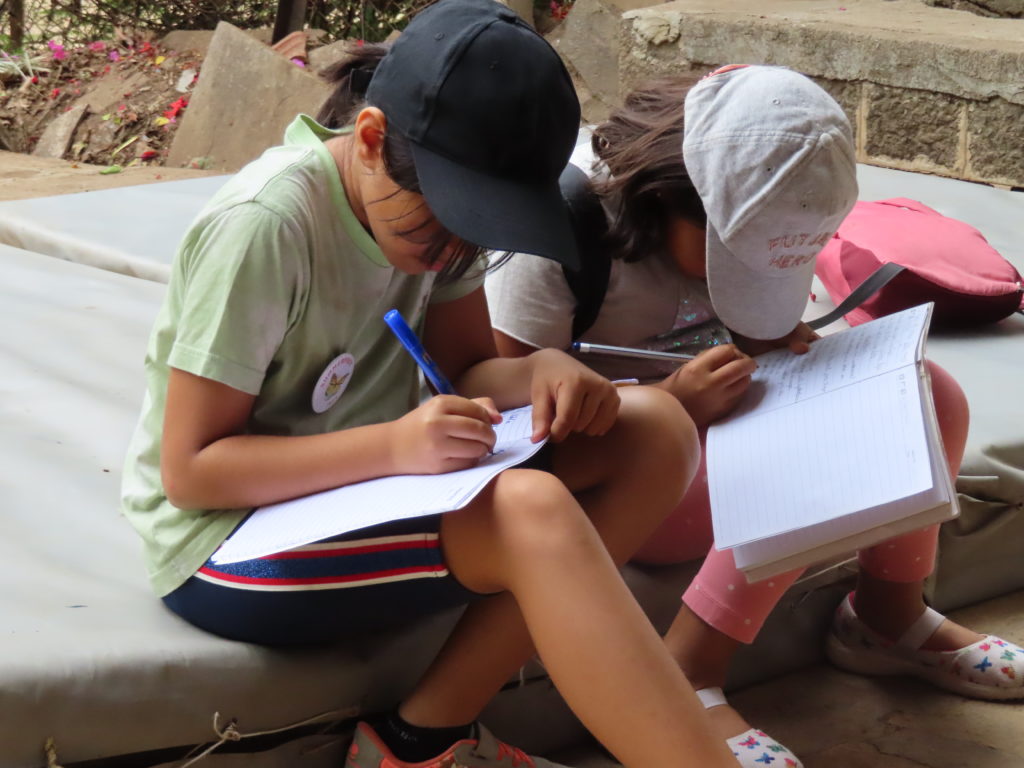 The school's mission is to provide students with a balanced education of body, feeling, will, and intellect in preparation for meeting life's diverse challenges.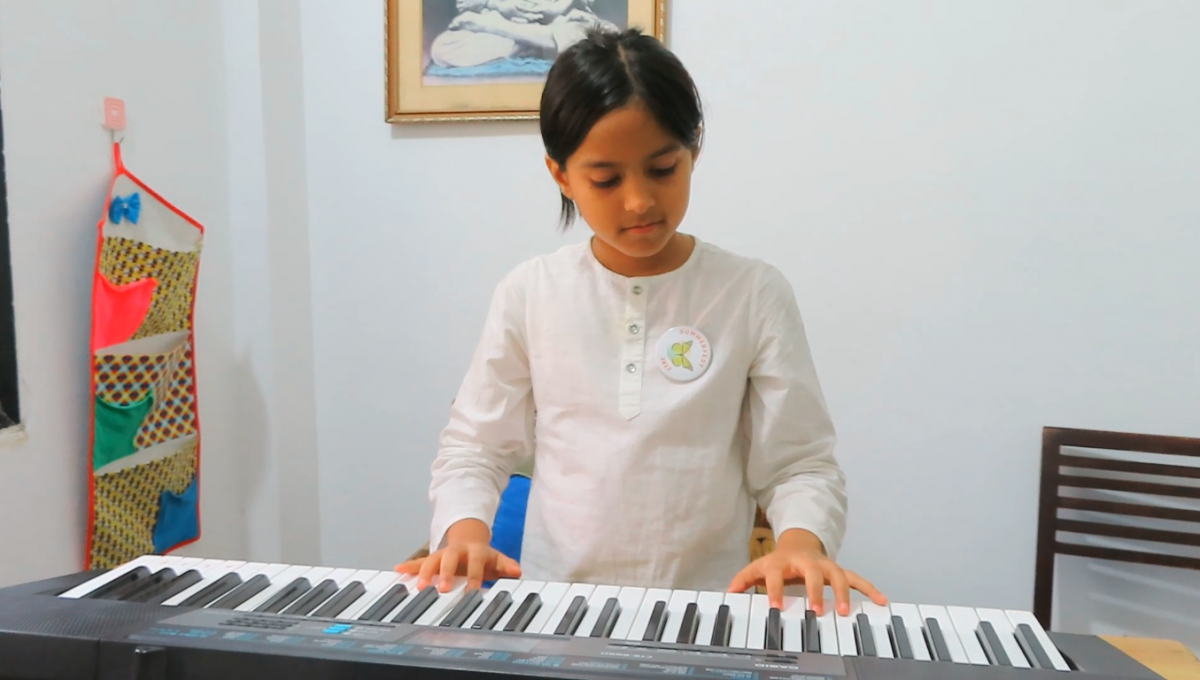 1. Self-Discovery: Students will gain an awareness of their inner life.
2. Maturity: Students will learn to relate to the realities of other people.
3. Balanced Development: Development of body, feelings, will, and intellect.
4. Excellence: Students will learn to do their best.

CHILD CENTERED CURRICULUM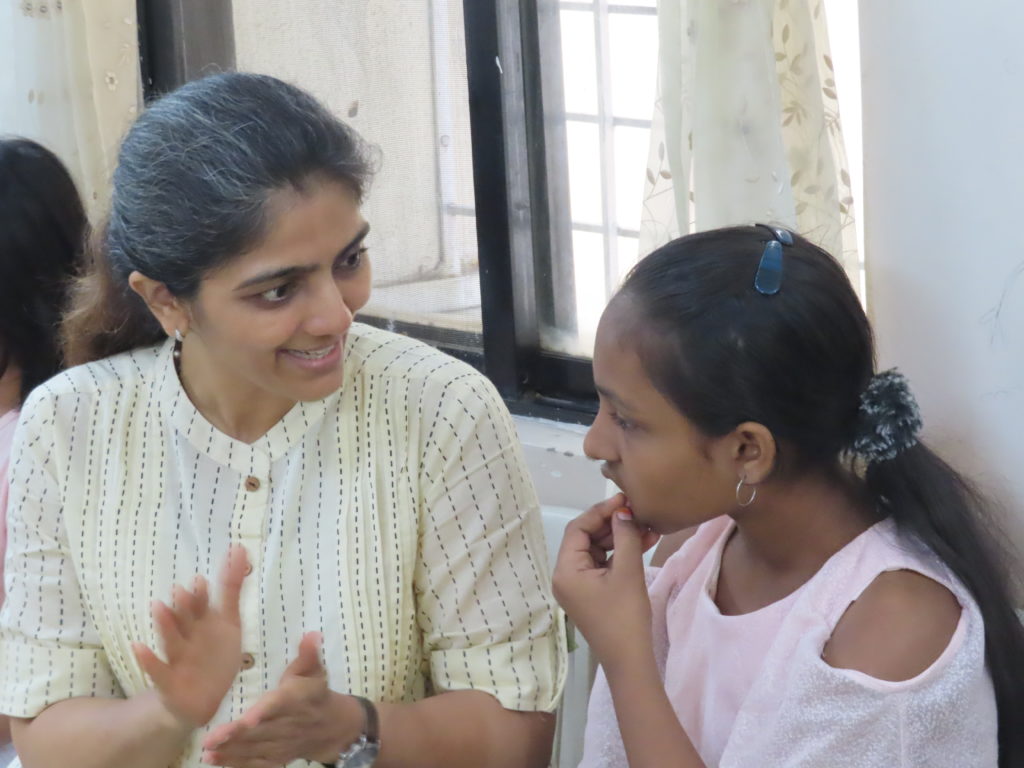 Our unique programs are carefully designed to meet each individual's need, to prepare students for life's inner and outer challenges and to encourage a rich, lifelong journey of adventure and self-discovery. Students are encouraged and supported to pursue what interests them and kindle their own creative spark.